Episodes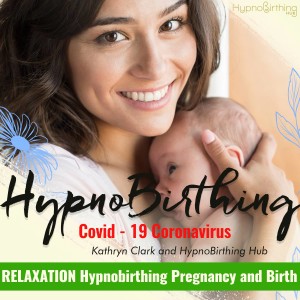 Thursday May 21, 2020
Thursday May 21, 2020
If you are giving birth in the next few months, then this Hypnobirthing Hub Coronavirus Calm Hypnosis recording is essential for the crazy time we are living in. There is so much uncertainly about what is happening with birthing - at this current time. Therefore, it is essential to learn the tools and techniques to have a calm and connected birth.
Now more than ever, birthing is about finding your inner resilience and resourcefulness, while bringing deep fulfillment in the birth of your child.
I've created this Hypnobirthing Hub calming, and resourcefulness recording, for just this period in time.
This pregnancy and birth relaxation Hypnosis track is perfect to find your center once more. After this recording, you will feel relaxed, more capable, and confident in your pregnancy and birthing choices.